Admissions and Enrolment
Melbourne is home to 9 of the most popular universities in the world. Qualifications from these universities are recognised globally, helping the graduates find employment in almost every country. These universities provide a great opportunity to all their students to make their mark in research and innovation facilities.
Also, the vocational schools in Melbourne have closer ties with the industries that allow students to get hands-on experience in their fields before entering the job force and stay connected with potential employers across the globe.
LEARN MORE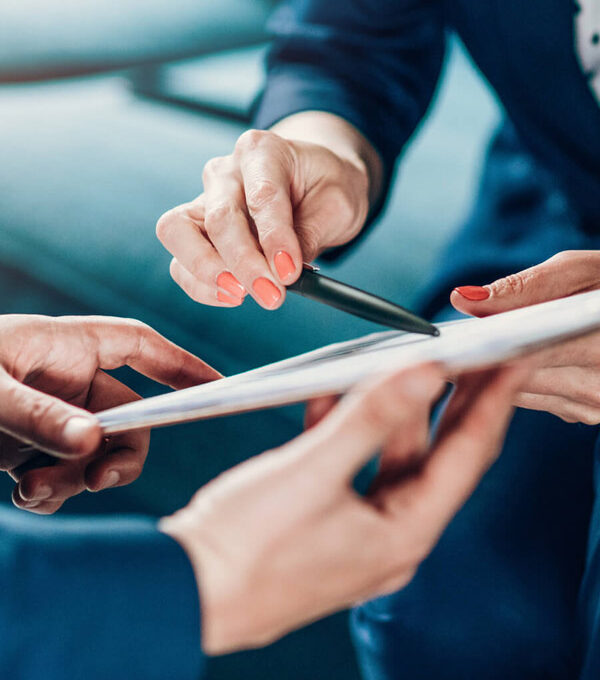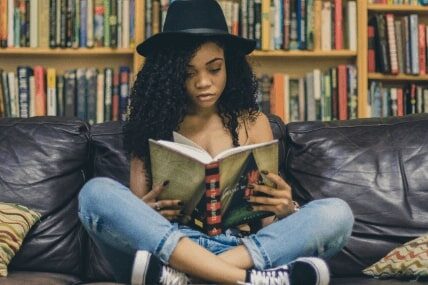 Change of Course and Institute
There are a number of things to organise and check before you make the decision to change either your course of study or your institution.
LEARN MORE
IELTS & PTE Coaching
PTE is officially accepted as evidence of your English level for all Australian and New Zealand student visa and migration applications. PTE is approved for temporary graduate, skilled, work and holiday, and also former resident visa programmes.
LEARN MORE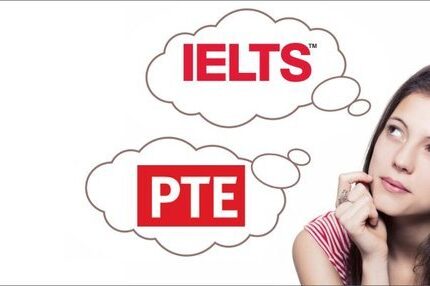 Counters
With the network spreading like wildfire and reaching every part of our daily life, more and more traffic is directed to our websites in search for information.